Global brokerage firm Squared Financial today announced the appointment of Andreas Lazarou as its new Chief Commercial Officer
The Group aims to strengthening business planning and development with the new hire.
According to the official announcement, the broker is currently revamping its website and updating its mobile trading apps.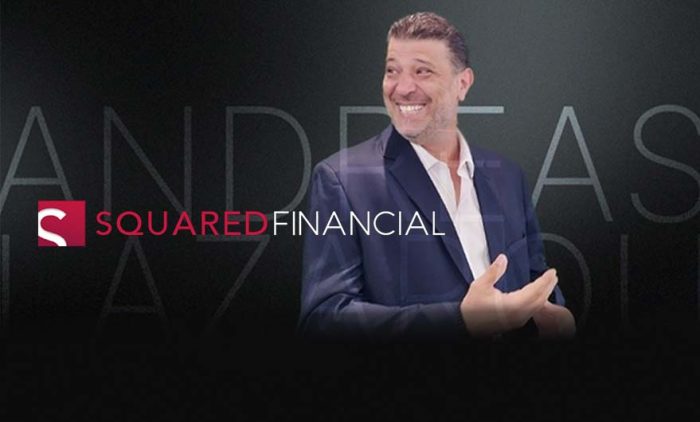 Andreas Lazarou, CCO at Squared Financial, commented:
I'm very excited to join Squared Financial at a time when the Group is thriving to mark milestone after milestone. The trading scene is crammed with brokerage companies, and this is when Squared Financial wants to stand out with its avant-garde vision of trading. I am sure that the team and I will use what was already built as a springboard to greater future success.
To his new role, Lazarou brings more than two decades of experience in marketing, communications, and business development strategy.
At Squared Financial, he will spearhead business development and marketing. Lazarou's expertise will drive the expansion and increase sales volumes, grow brand image and presence, and maintain online and offline reputation.
Husam Al Kurdi, CEO at Squared Financial Group, added:
Andreas's proven experience and strategic acumen driving growth and strengthening brand image is what we need here at Squared Financial. As we aim at becoming investors' long-term partner, we see our team grow, our offerings increase, our jurisdictions expand, and our strategy adapt to the ever-changing challenging world. Andreas's addition to the team will make a difference.


Read More: Squared Financial Group names Andreas Lazarou Chief Commercial Officer LeapRate

2022-11-23 07:08:02