Car buyers come to the market with an unconscious bias for the car brand they want to drive home from the dealership. Most times, they don't inform their bias on research, and they may overlook a good car and end up with one that will break down often in the course of ownership. Some traditional brands attract this bias partly because they've been around longer.
Some automakers like Ford have survived for over a century, fighting off two world wars, major economic recessions, and changing market landscapes. But not all car brands have enjoyed similar luck seeing some formerly popular and respected automotive giants no longer exist. The only remnants of their glory days are a bunch of classic cars, which are constant reminders that the car industry is a ruthless place.
RELATED: 10 Things We Just Learned About Talbot And Its Cars
10/10

Talbot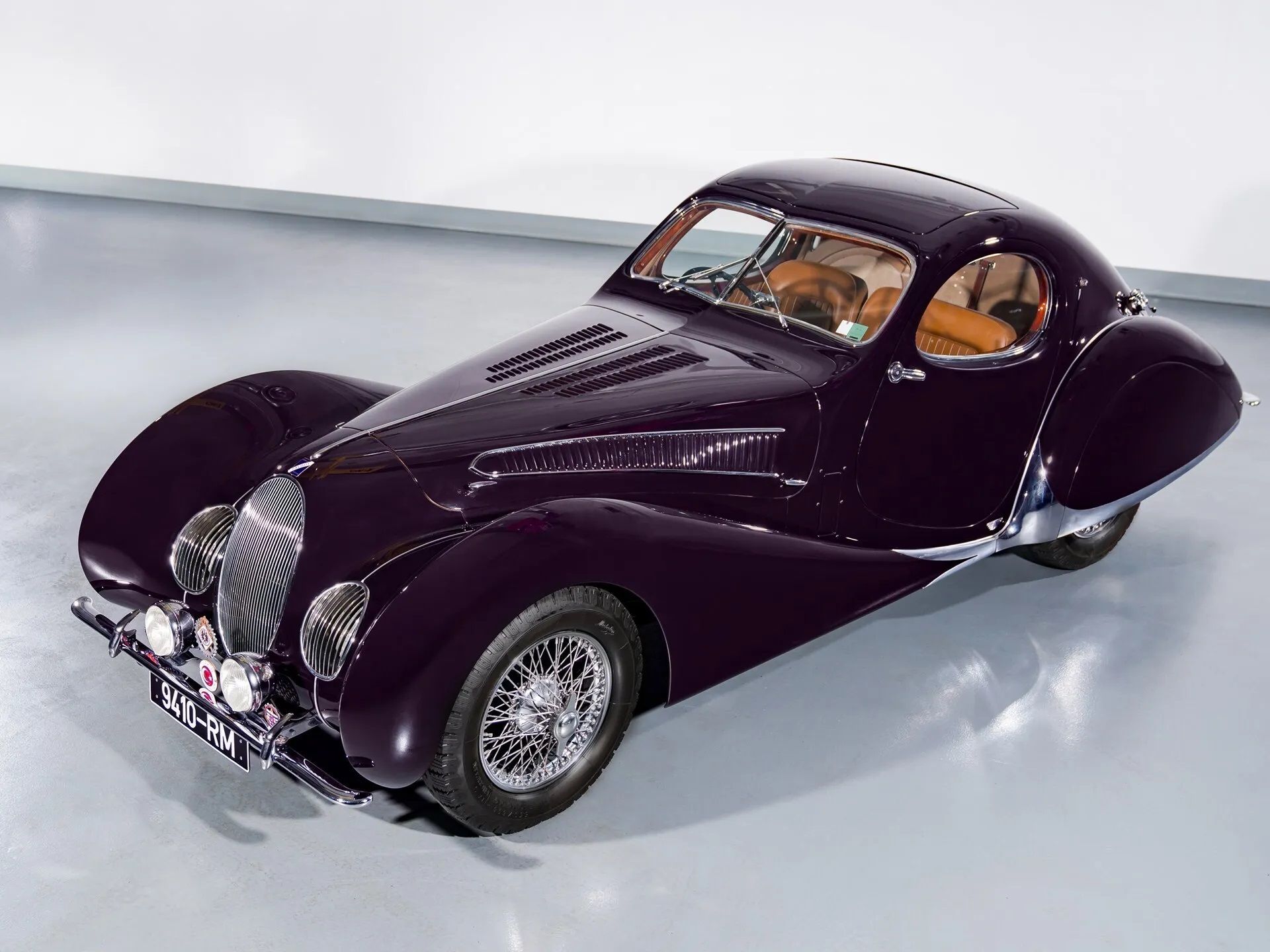 Talbot was a British automotive marque that operated from 1903 to 1992. The brand had a complicated history, having switched between several owners. But, when things were going right, they built some of the most iconic race cars we've witnessed.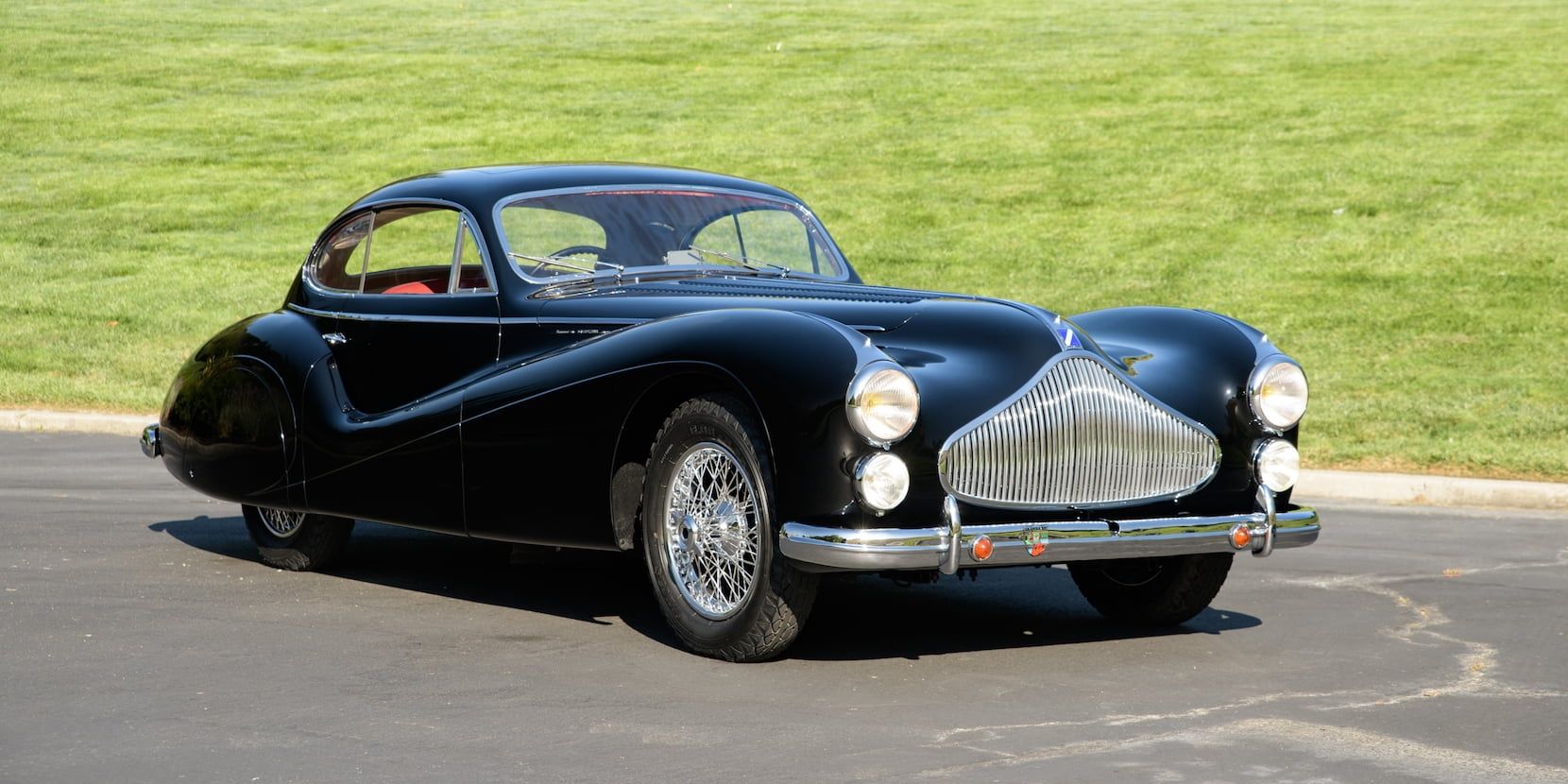 The Talbot-Lago T26 is arguably their most recognizable car, and it took the first two places at the 24 Hours of Le Mans in 1950. Also, Talbot had unexpected rally success and a short-lived stint in Formula One. However, they spent the better part of their 91-year history being bought out and eventually went out of business in 1995.
9/10

Morris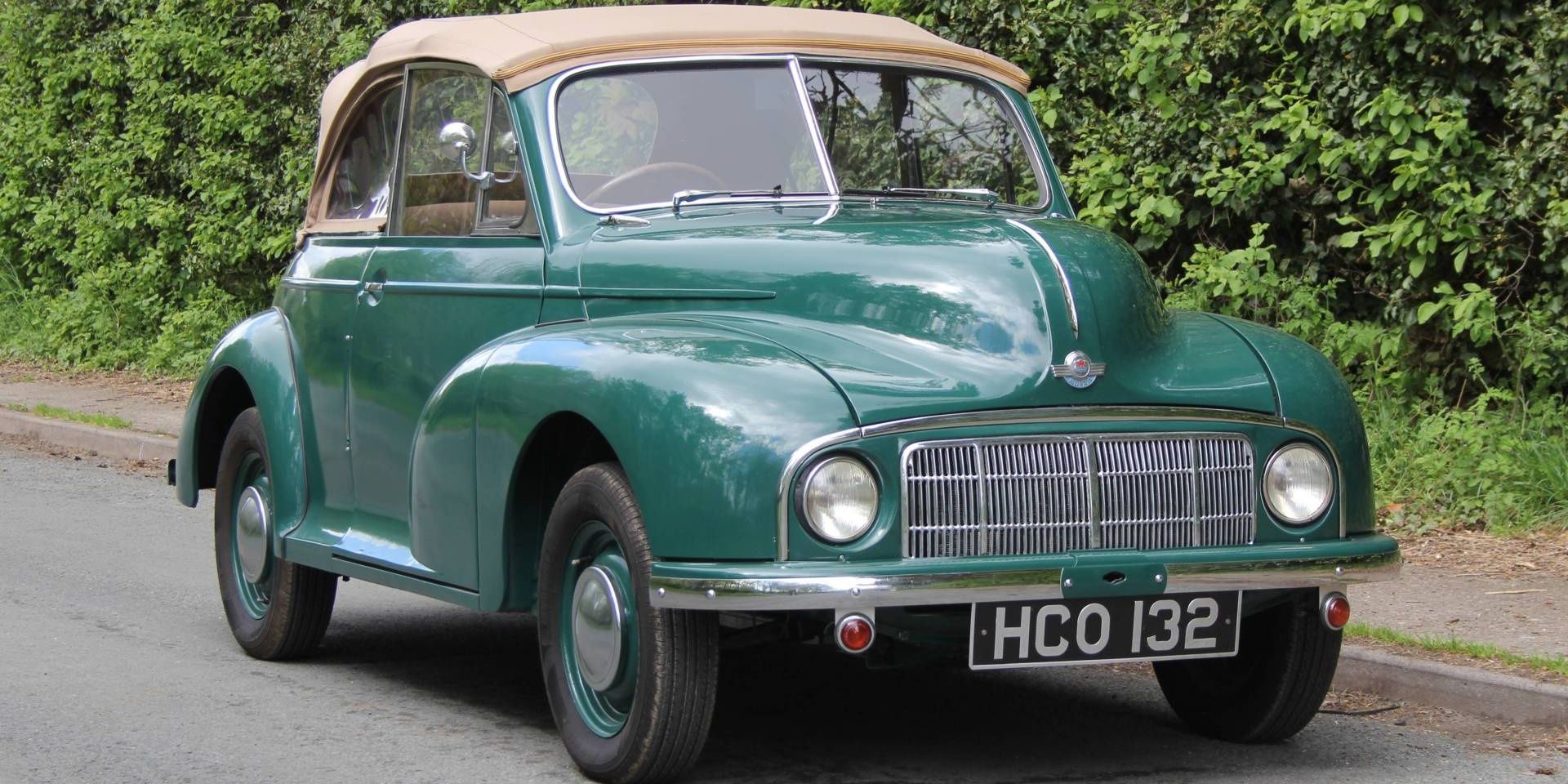 Morris was another British automotive giant founded by William Morris in 1912. William believed in making affordable cars without compromising on quality. Morris was part of a larger conglomerate, including MG, Wolseley, and Riley but remained a separate entity. The Minor, introduced in 1948, is their most popular model.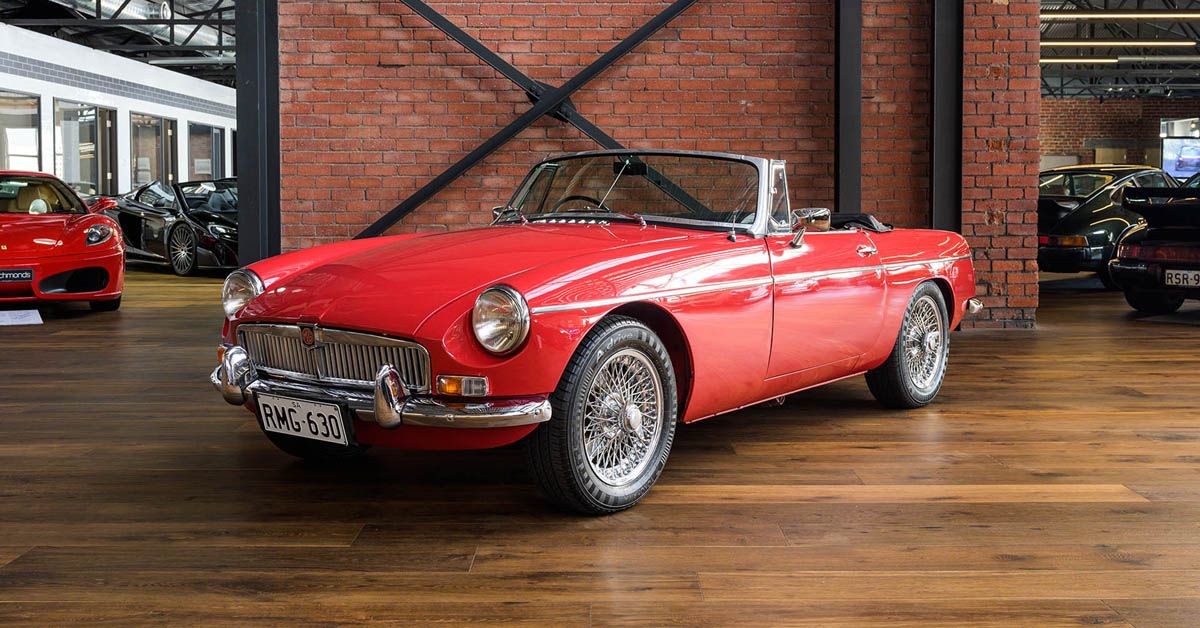 Later in 1958, together with Austin under the British Motor Corporation, they'd birth the game-changing Mini, which would define an age of small cars. The Morris brand last appeared as an Austin Metro van variant in 1987.
8/10

Rover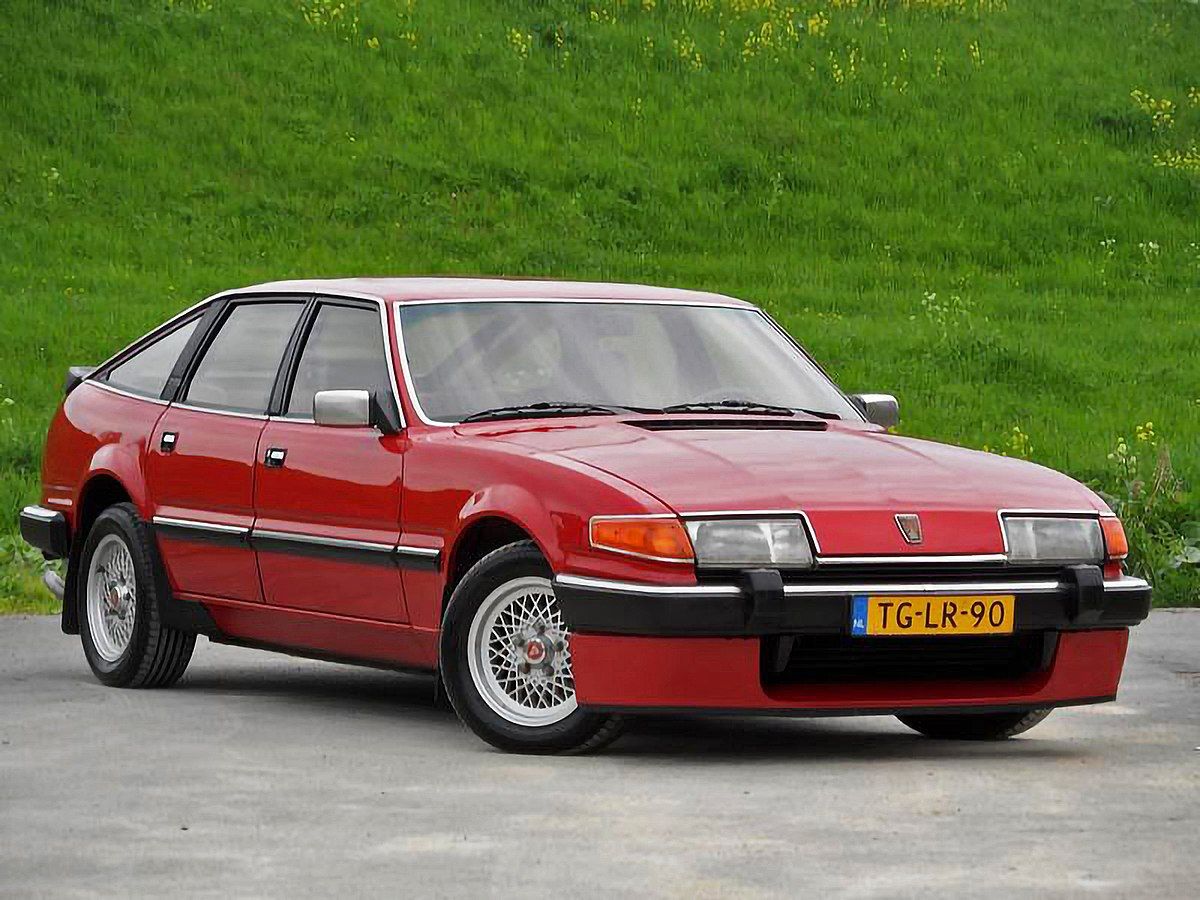 Rover is one of the oldest automotive brands, founded in 1878 as a bicycle builder. They'd transition to motorcycles, then cars, and by the 1950s and 1960s, they'd built a reputation for quality and capability.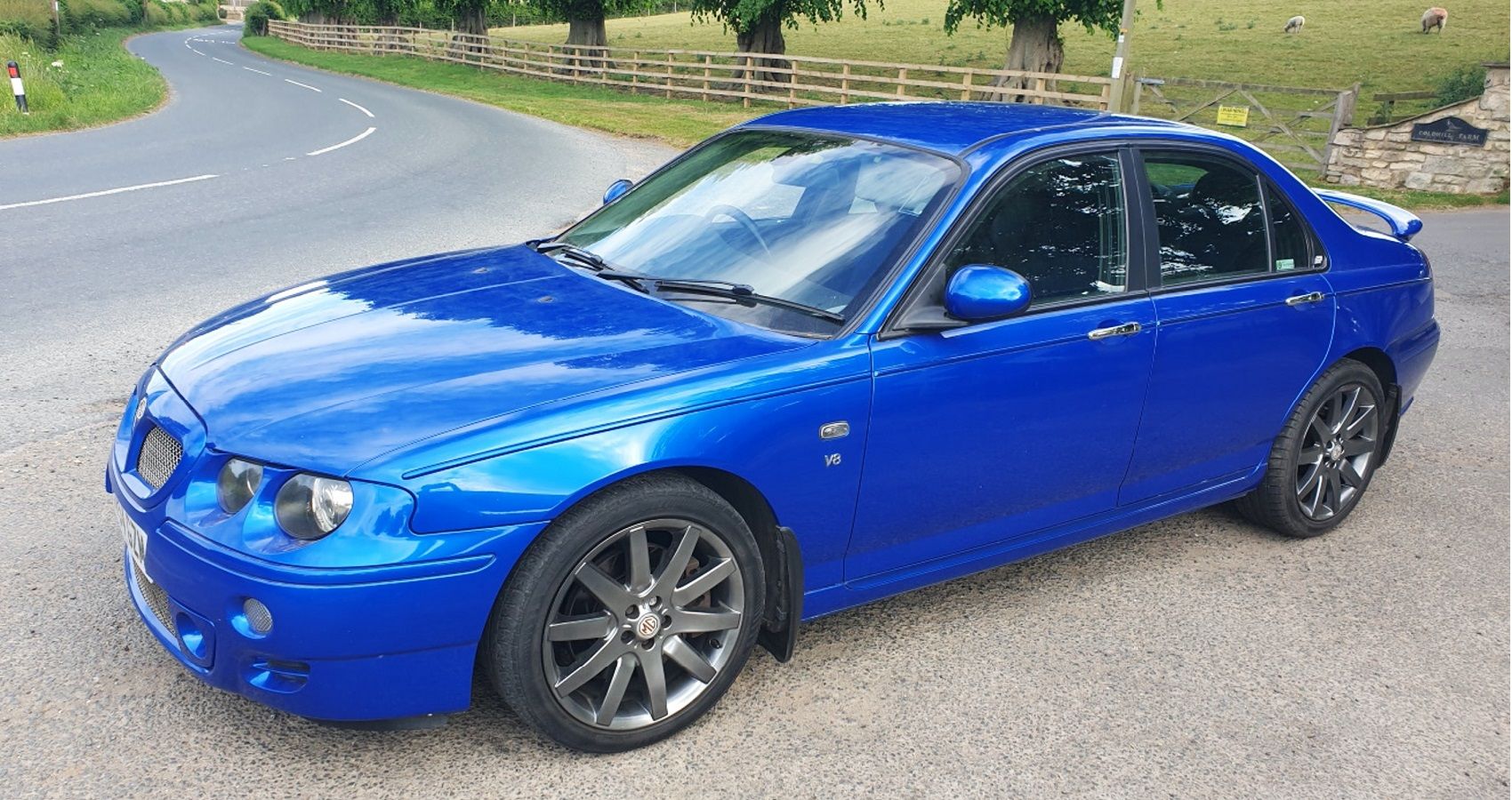 Rover had already introduced the wildly successful Land Rover before the brand joined the Leyland Motor Corporation in 1967. They'd suffer from poor mismanagement of their parent company in the '70s. It did survive as a distinct brand but eventually went bankrupt in 2005.
7/10

Saab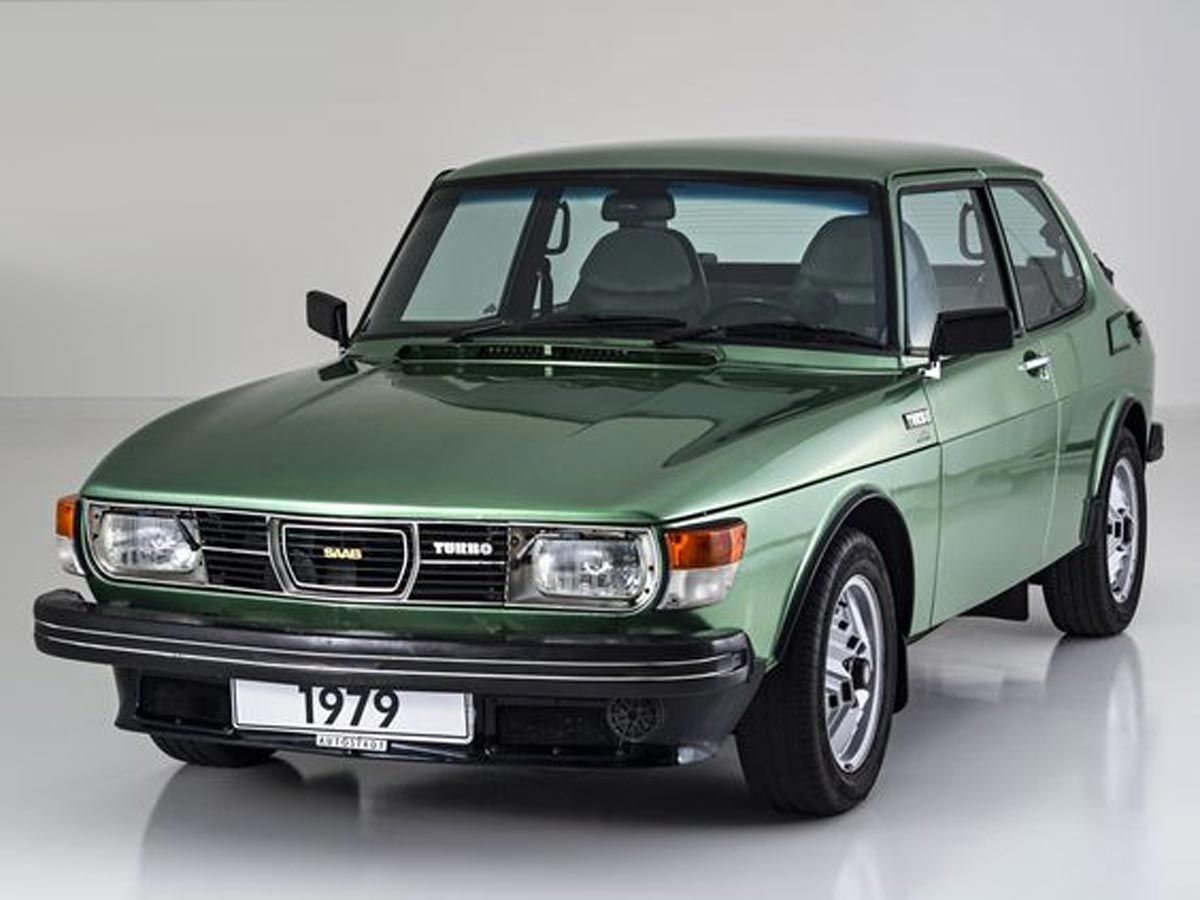 Saab is one of the most innovative automotive brands in history, leading the way with many features we see today while working with a small budget. For instance, the iconic Saab 900 Turbo was way ahead of its time in every aspect.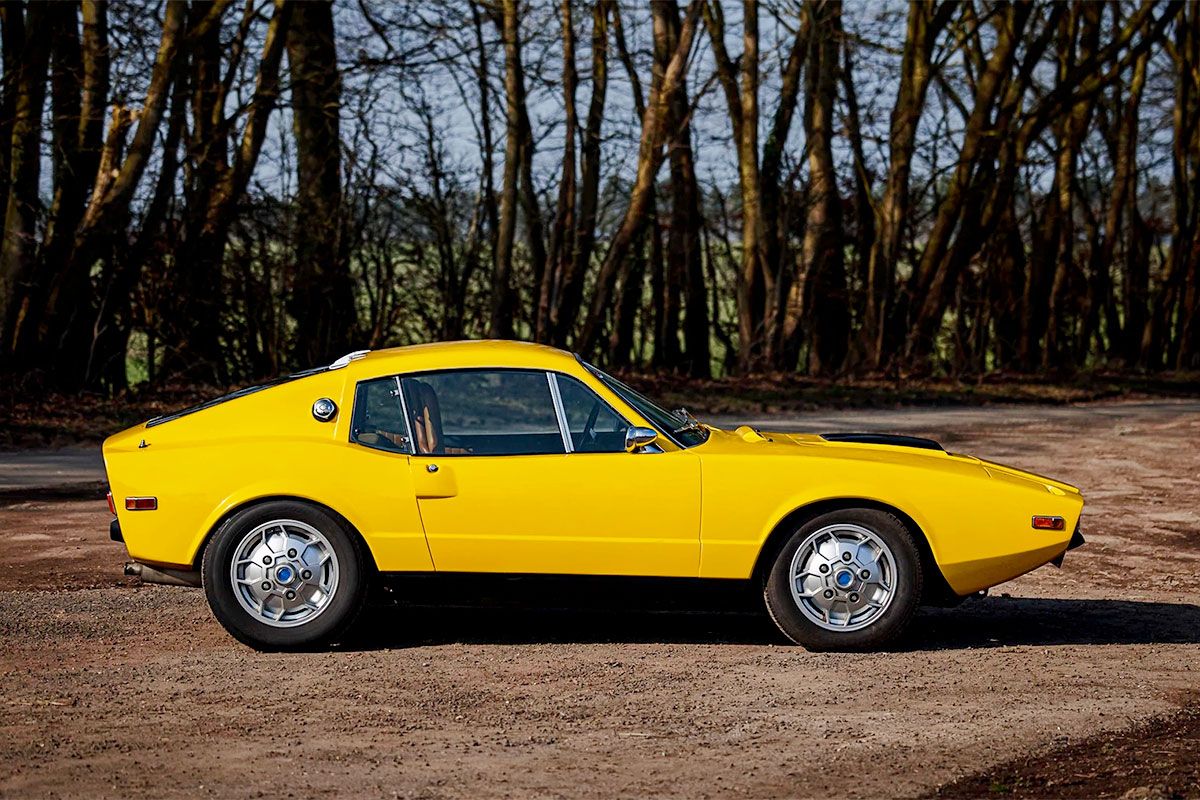 In 2011, Saab declared bankruptcy and closed shop after years of struggling against failing sales, diminishing market share, and leadership disputes between Saab Executives and those from its parent company, GM.
RELATED: This Is What A 1966 Jensen CV8 Is Worth Today
6/10

Jensen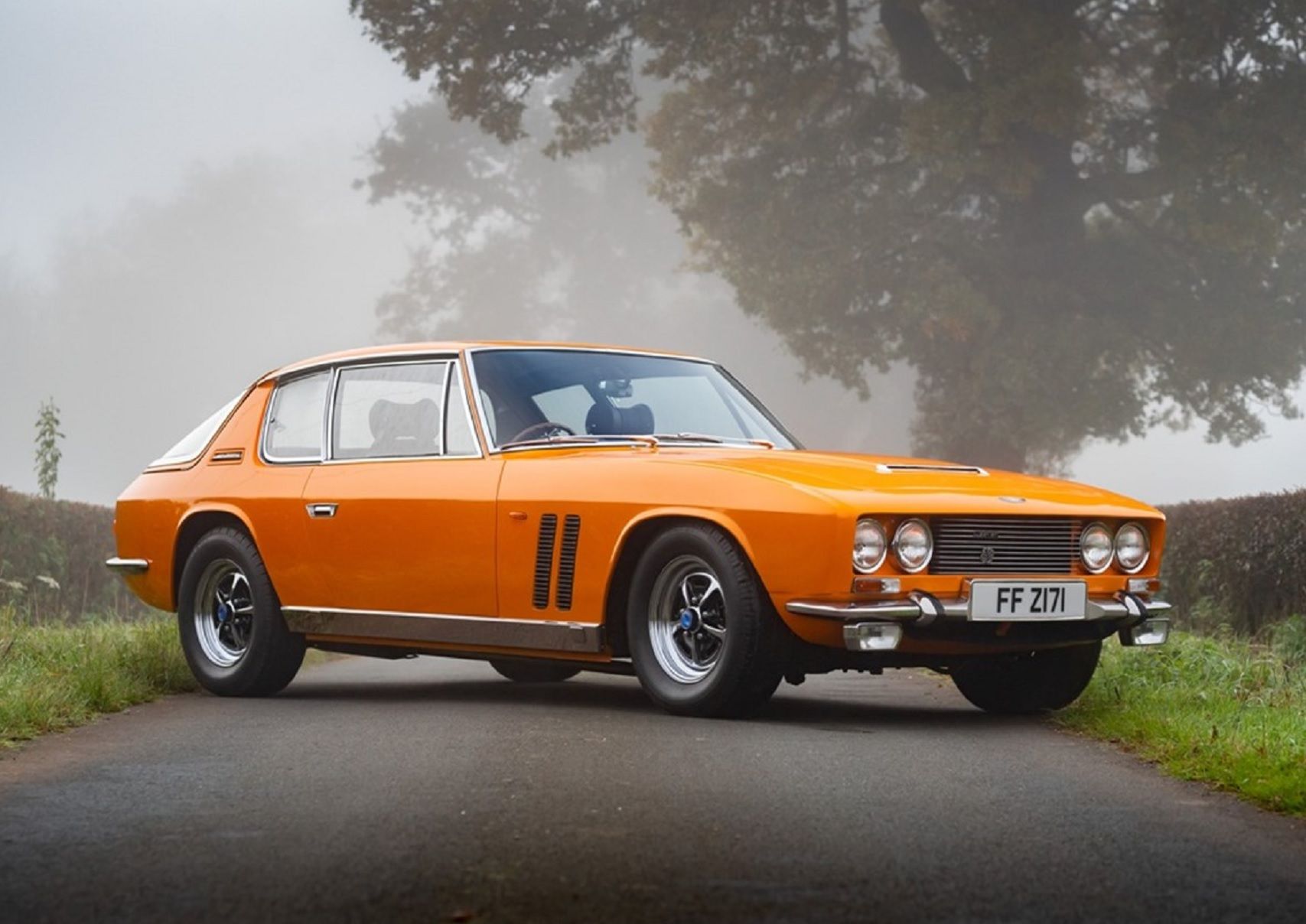 After finishing You Only Live Once, Sean Connery rewarded himself with a Jensen CV8 instead of the Aston Martin DB5 he drove as James Bond. Jensen must have done something right to charm Britain's favorite spy. They specialized in building sports cars and commercial vehicles and went on to sell popular models like the Interceptor and the Jensen-Healey.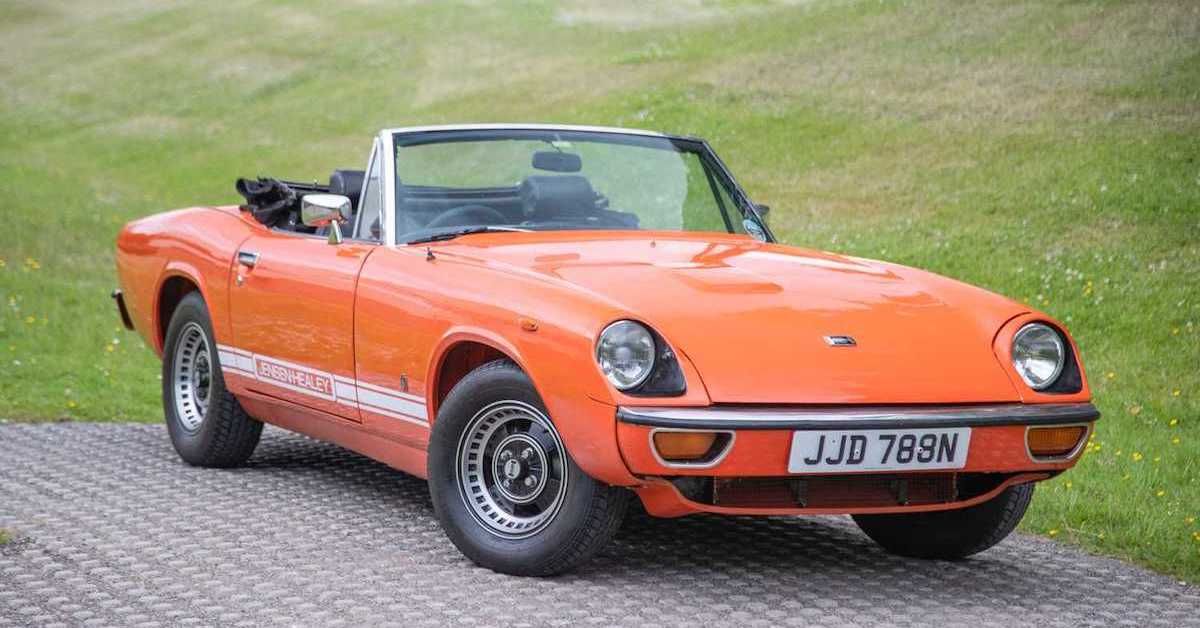 But the British marque was a victim of car production regulations that led to severe losses. They went out of business after running into financial trouble and undergoing a series of takeovers.
5/10

Reliant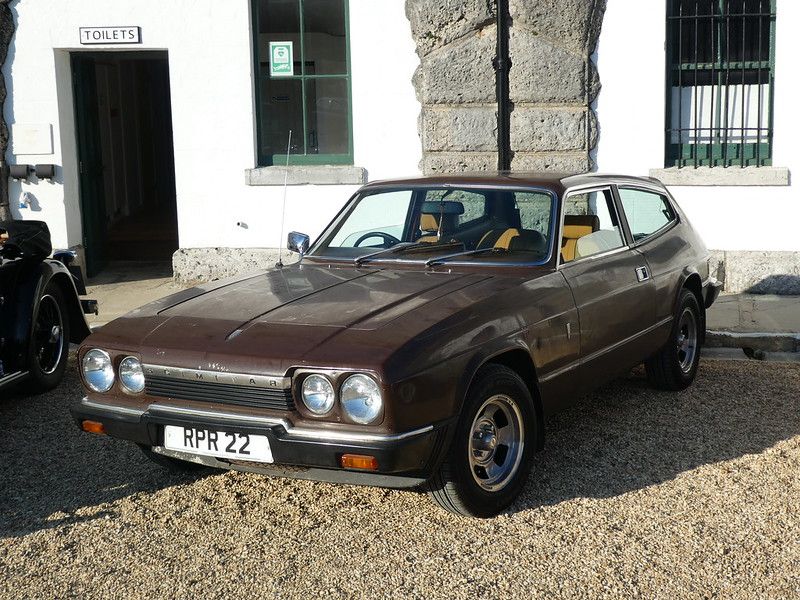 Two blokes founded Reliant Motors in a humble shed as a three-wheeler builder. It experienced rapid growth and was the biggest British-owned automaker at one point. Their lightweight three-wheeled Robin was a major hit, and they'd go on to build many 3-wheeled and four-wheeled machines in over 60 years.
Reliant built their cars until 2001, when they had to close the factory due to mounting debts. They built the final Robin 65 with 65 copies to celebrate 65 years of production.
4/10

Pontiac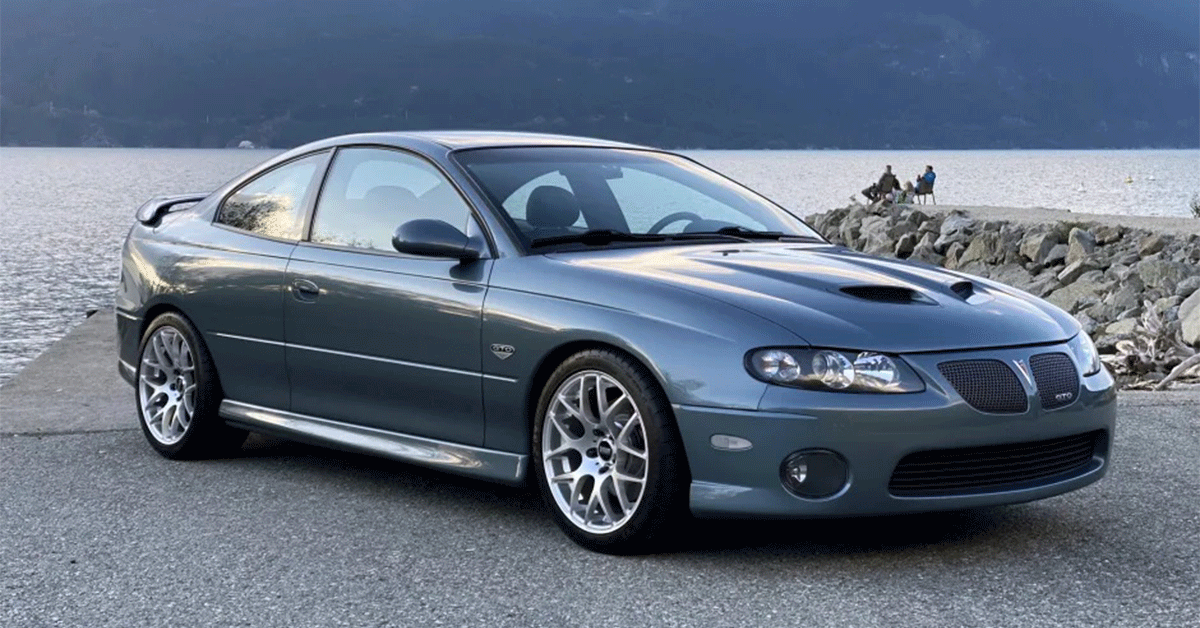 Pontiac remains one of the most iconic American car brands after contributing some of America's coolest muscle cars like the Firebird 400, GTO, and the Banshee. But products like the Aztek, which accelerated its demise, make it easy to forget the brand's glory days.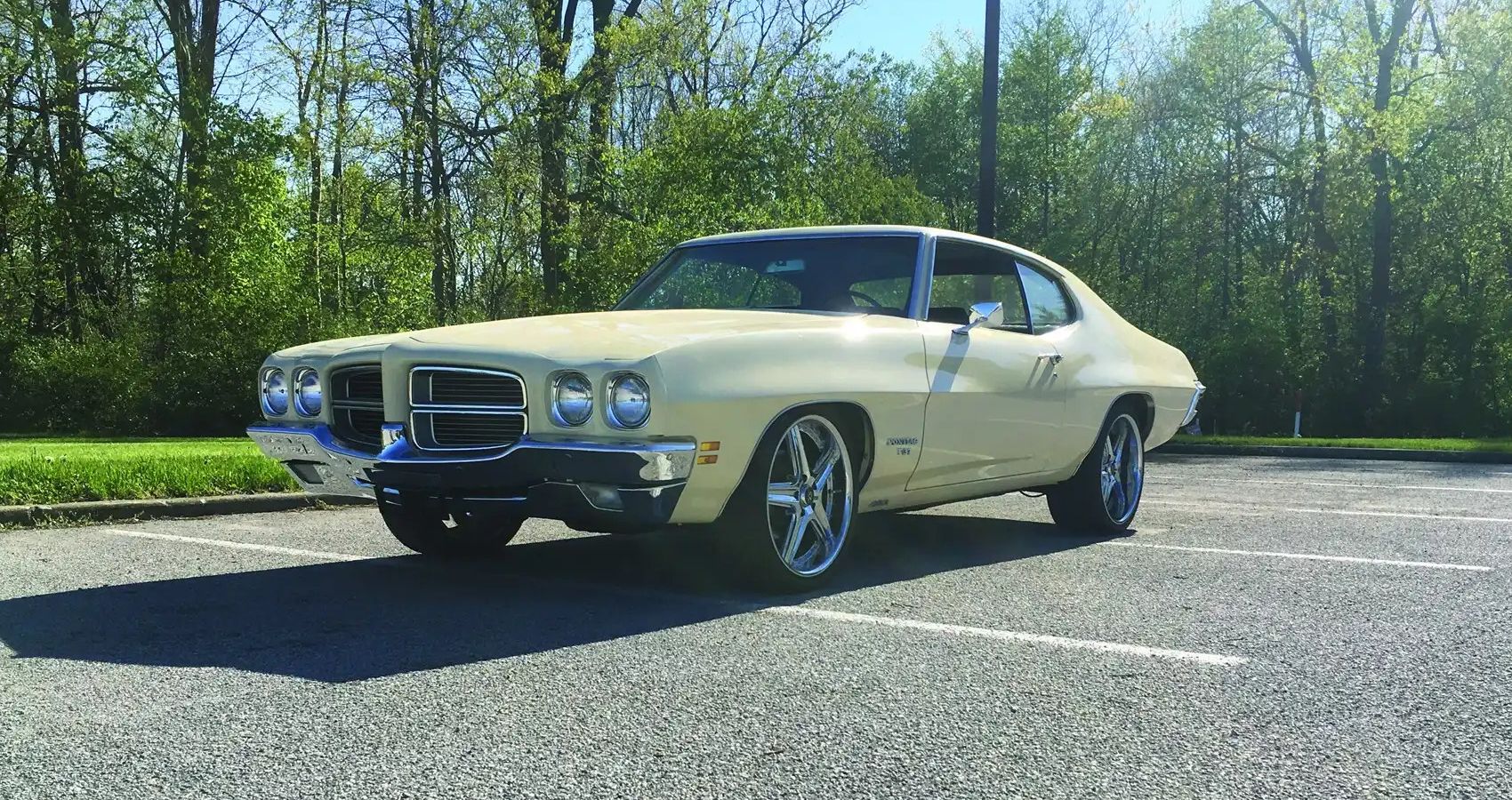 In 2010, GM decided to discontinue the brand citing an unprofitable run, a changing market, and brutal restructuring as GM scampered to resurrect from bankruptcy.
RELATED: 5 Awesome Cars That Made Pontiac Great (5 That Led It To Its Grave)
3/10

Oldsmobile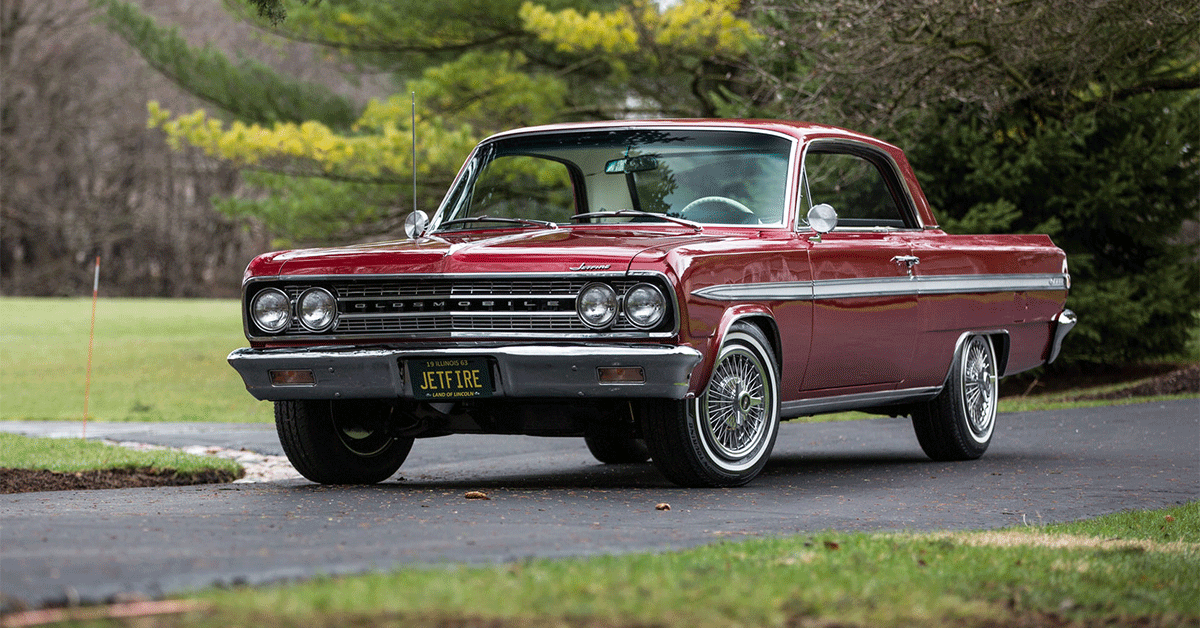 Ransom E. Olds founded Oldsmobile at the end of the 19th century, and it was the first automaker to produce gasoline cars in high volume. Many people credit Henry Ford with inventing the assembly line, but he referenced the model created by Ransom to build Oldsmobile cars as early as 1901.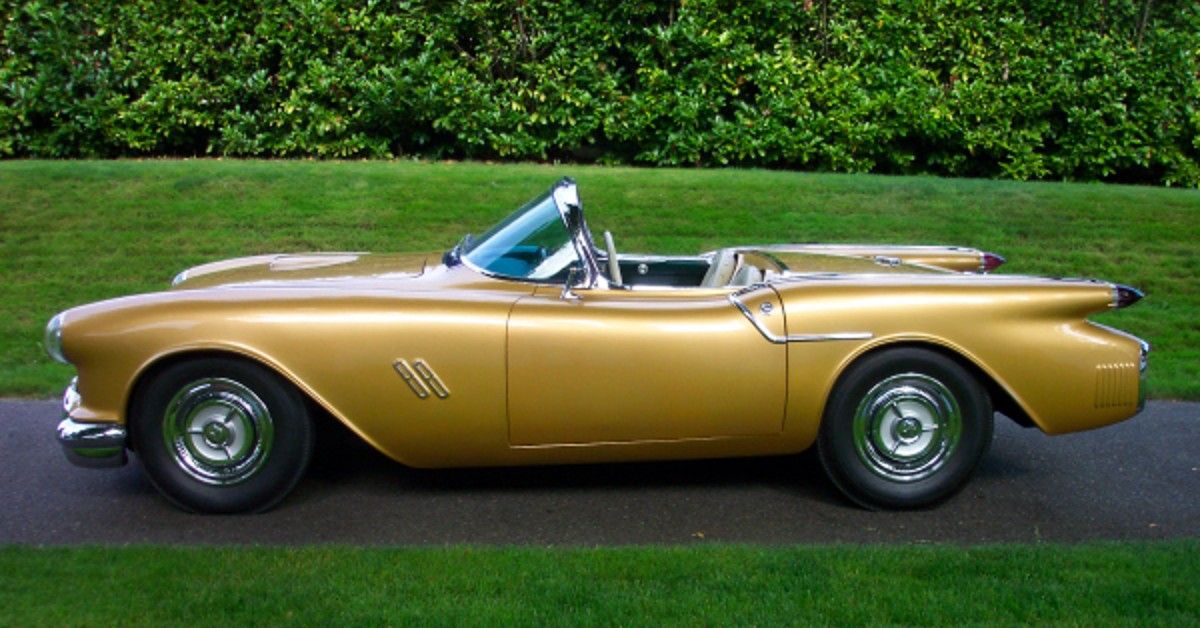 General Motors bought the brand in 1908 and enjoyed many years of sales success. But America's oldest automaker shut down its factories in 2004 after 106 in operation.
2/10

Plymouth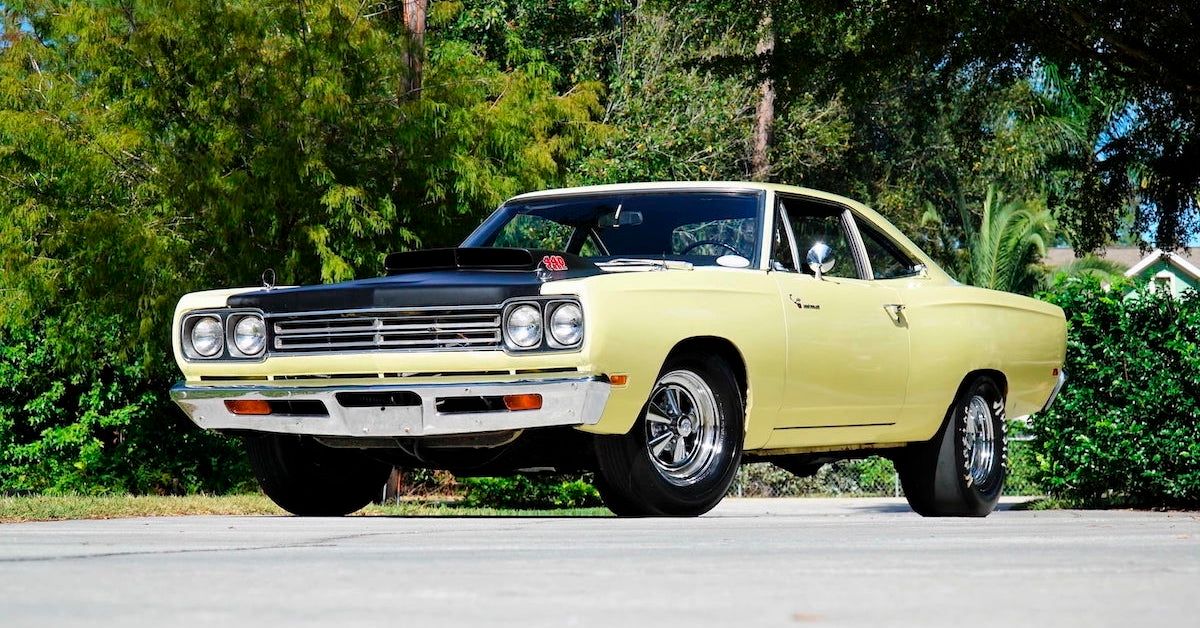 Plymouth started as Chrysler's budget brand in 1928. Still, it evolved through many phases over 73 years, and it boasts some of the greatest classic American cars, like the Plymouth Barracuda, the Superbird, and the Road Runner.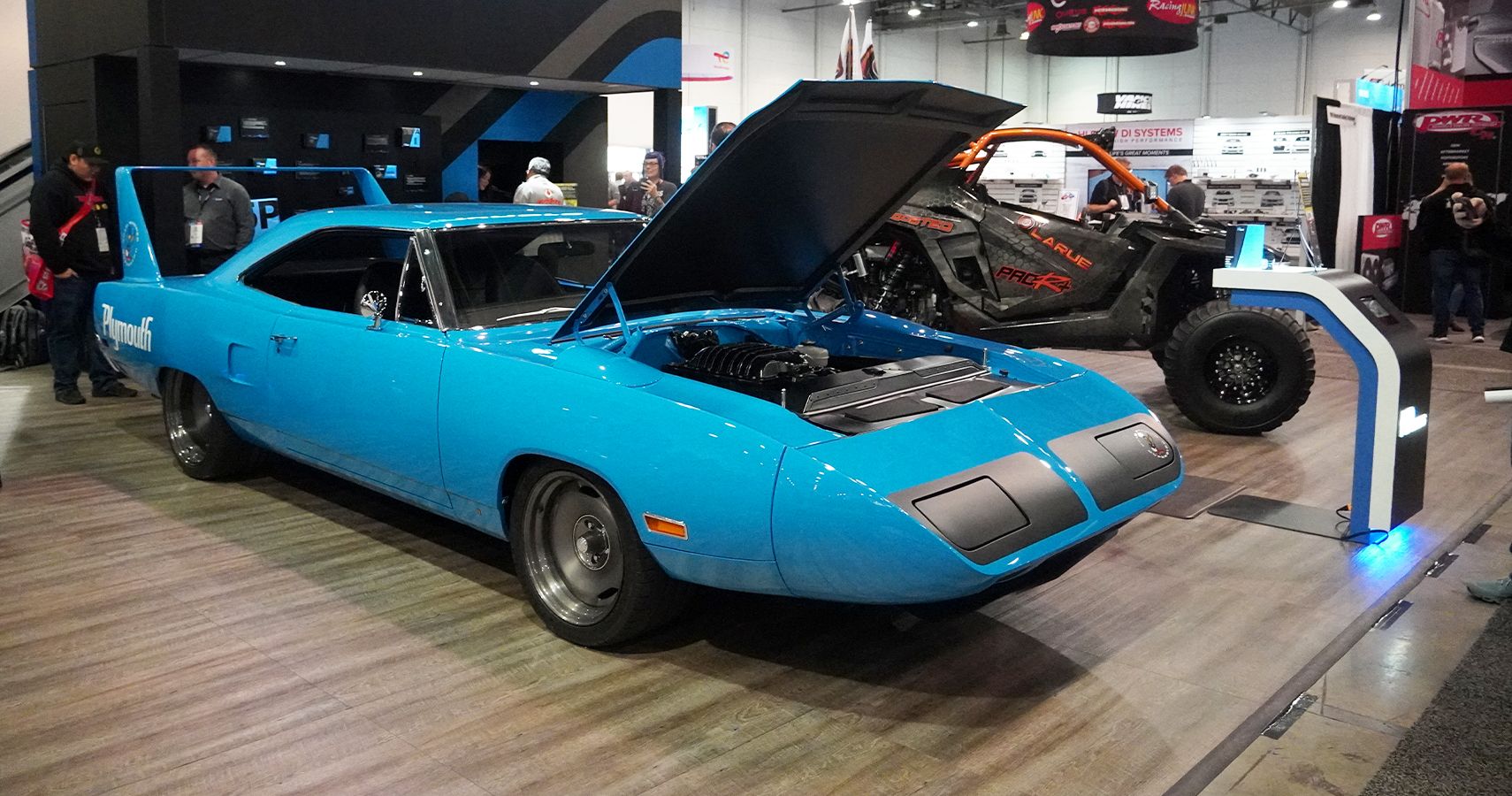 The brand achieved high sales volumes despite having issues with the build quality and rust across decades. At some point, they threatened to usurp Ford in 1940 as the second most popular badge in the US. In 2001 Chrysler discontinued the marquee due to disappointing sales and a lack of innovation and marketing efforts.
RELATED: Ranking The 10 Best Plymouth Cars Ever Made
1/10

AMC
AMC was born out of a merger between two struggling automakers, Hudson Motor Car Company and Nash-Kelvinator, in 1954 in what was the biggest corporate merger in the US. Their mission was to combine resources to take on the Big Three automakers in the American Market. It was a big ambition that ultimately led to the brand's failure, but not without a substantial level of success.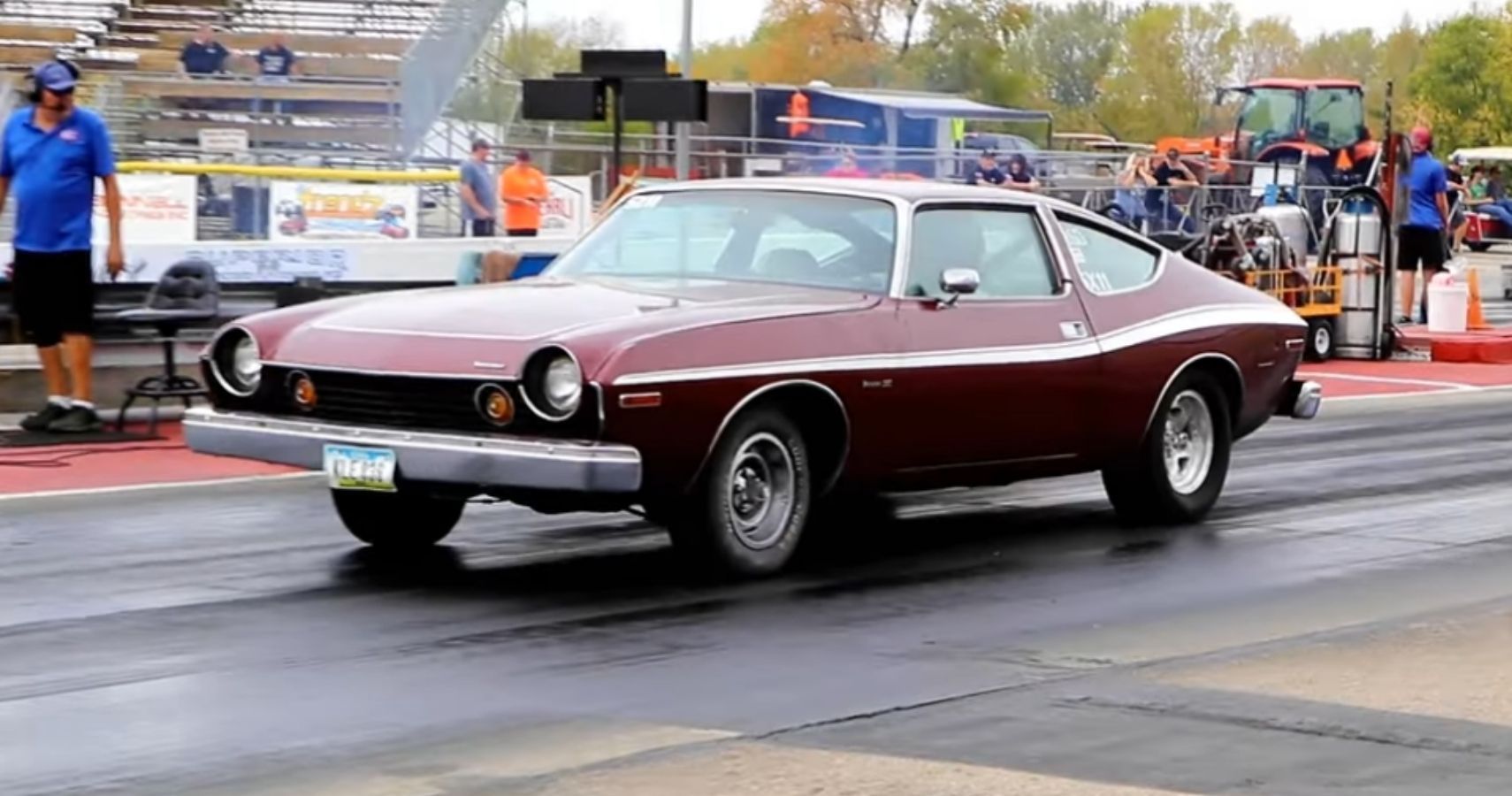 AMC couldn't compete with the budgets of the Big Three to satisfy the appetite for bigger cars in the '80s. Its demise was inevitable with a reversal in financial fortunes, and Chrysler bought the brand after 33 years of production.
Sources: Mecum, Bring a Trailer


Read More: These Car Brands Were Once Giants… But They No Longer Exist

2022-11-16 07:30:00