CMC Markets today released its interim results for the fiscal half year 2023, ended 30 September 2022.
The London-listed broker generated trading net revenue of £128.4 million during the period. The numbers climbed 27% compared to the same period the previous year.
Net operating income reached £153.5 million in the first half of the year, registering a jump of 21% compared to H1 2022. The numbers were in line with the company's expectations.
Lord Cruddas, Chief Executive Officer, commented:
I am pleased to report another strong performance for the first six months of the year. We saw an acceleration in activity across FX and commodities in addition to the normal activity across our index flow during a period of heightened focus on monetary policy action around the globe and a pickup in market volatility and trading volumes.
CMC Markets recorded £36.6 million in pre-tax profits with just a 1% difference compared to the previous year's £36.0 million.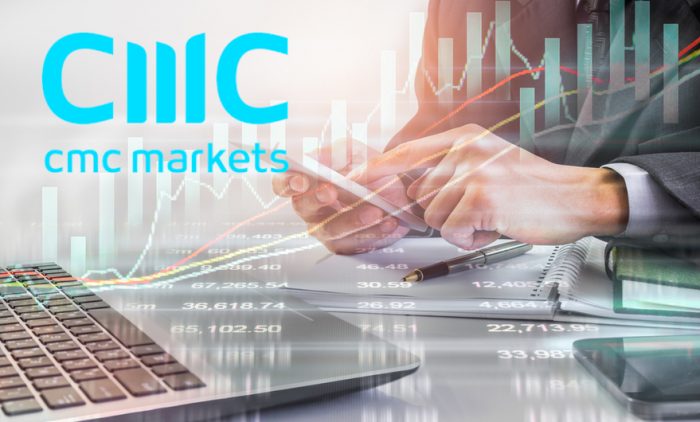 Interim dividend for H1 2023 stood at 3.50 pence per share, remaining unchanged from the previous year. The company said that a total dividend for the year expected to be in line with policy at 50% of profit after tax.
Outlook
The broker expressed optimistic expectations, with net operating income expected to grow by 30% over the next three years.
Earlier in October, CMC Markets launched CMC Invest UK. The company highlighted that the newly launched platform will see new product additions in the coming months. Furthermore, by the end of FY 2023, CMC Invest Singapore is expected to launch with regional expansion in New Zealand and Canada being discussed.
Lord Cruddas added:
I am also excited about the ongoing geographical expansion of our offering into new regions like Singapore. We have committed to launch CMC Invest Singapore by the end of FY 2023. This will complement our already substantial business in Australia, where the migration of the approximately 500,000 ANZ Share Investing client base is set to be completed on time, by the end of this financial year.
We are on a fast track to diversification, using our existing platform technology to win B2B and B2C investing business. Our strategic growth plans are on track and set to deliver significant new business expansion as we introduce new products across our retail, institutional and stockbroking businesses.


Read More: CMC Markets sees a 21% increase in net operating income in H2 2023 LeapRate

2022-11-16 02:26:20