Tesla wants automakers selling electric cars in North America to use its charging connector, but the story is different down under 
---
Tesla has this week announced it will open its EV charger design patent to other global car manufacturers.
The American electric car maker has called the connector the North American Charging Standard (NACS) and says that this system is the most common charging format in the USA. 
Tesla states that NACS vehicles outnumber CCS two-to-one in the USA, but what's the situation like in Australia?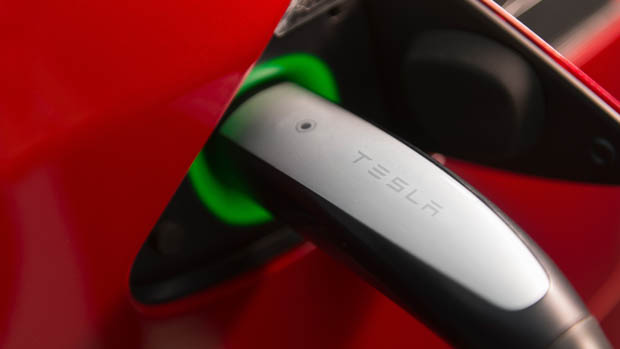 Australia reliant on CCS chargers, not Tesla-type chargers 
The story is different in Australia, where Teslas are shipped with a CCS plug, along with most other electric cars on the market. Vehicles such as the Polestar 2 and Hyundai Ioniq 5 also use CCS. 
This means that any Tesla sold in Australia will be able to use the more common CSS-style plug that can be found connected to a variety of public charge systems from companies such as Chargefox and Evie. 
In Australia, there is a much smaller number of Tesla's own chargers – there are just 18 in NSW alone – when compared to other charging companies such as NRMA, Chargefox, Evie and Ampol's new Ampcharge network.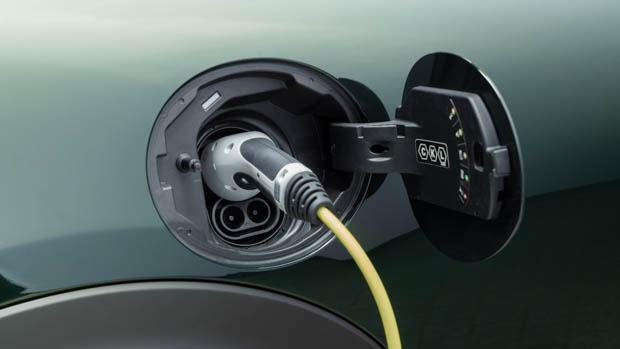 Tesla has also locked its superchargers so that only Tesla vehicles can be charged there. However, new chargers built in a new deal with the NSW government are likely to be brand agnostic, meaning that anyone can use them regardless of the car's make and model.
While Tesla is the largest seller of electric vehicles down under, it now finds itself competing with a new wave of electric cars – many of which are designed in Europe – so it's unlikely that South Korean, Japanese and European carmakers will change their charging system designs any time soon.
What are the benefits of the NACS charger over a Type 2 CCS?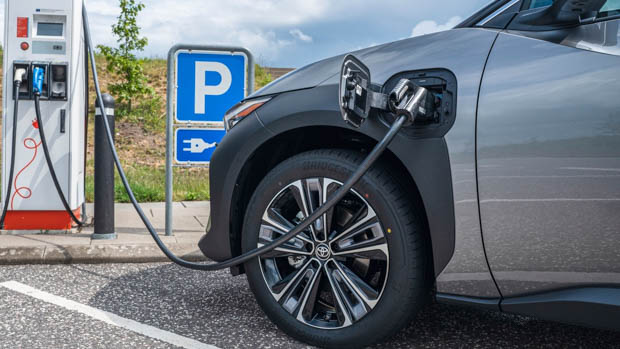 Tesla says that its NACS charging system is twice as powerful as CCS chargers, has no moving parts and is half the size. 
But how does this stack up against commonly-used CCS chargers seen in Australia?
The current Type 2 CCS charger has a maximum voltage rating of 500-volt AC or DC, while the Tesla charger (NACS) is capable of 480 volts.


Read More: Tesla wants other manufacturers to use their charging connector, however Australia is unlikely to

2022-11-14 18:35:00