Croatia prides itself on its wines and production here goes back to the Roman era – in fact, even before that. Recent years have seen the industry improve dramatically, particularly around Istria and on Pelješac in Dalmatia, where oenophiles can follow wine trails, visit cellars and sample their wares. In Slavonia, winemakers have built their company on centuries of tradition and acclaim.
2022 saw a record haul for Croatia at the prestigious Decanter World Awards. In the most outstanding year for the local industry so far, domestic winemakers claimed three platinum and 16 gold medals.
Considered the gold standard for the global industry, the accolades have been given since 2004. For the most recent awards, experts at the UK magazine sampled more than 18,000 wines from around the world.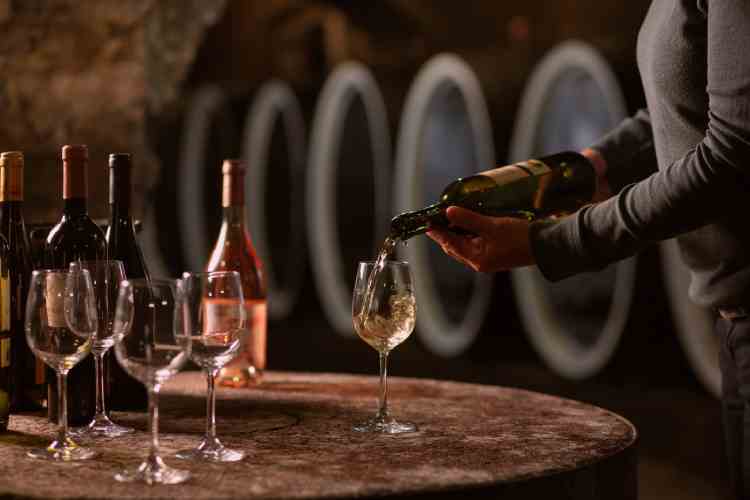 Croatia can therefore justifiably consider itself a major force in the region as far as wine is concerned. Istria remains the domestic leader – both Gianfranco Kozlović and the Benvenuti brothers claimed platinum medals. Stalwart Marko Fakin won yet another gold for Istria, his wines having been recognised by the Decanter team every year they have been entered. Fellow Motovun winemaker Claudio Tomaz picked up another gold for his Teran Barbarossa.
Two golds went to the Zura winery in Korčula, and one to Badel for its nine-year old, mature Korlat Supreme. David Štampar and Branko Jakopić took golds back to the ever more prominent vineyards of Međimurje, and even the venerable cellars of Ilok in Slavonia, in operation for generations, claimed gold.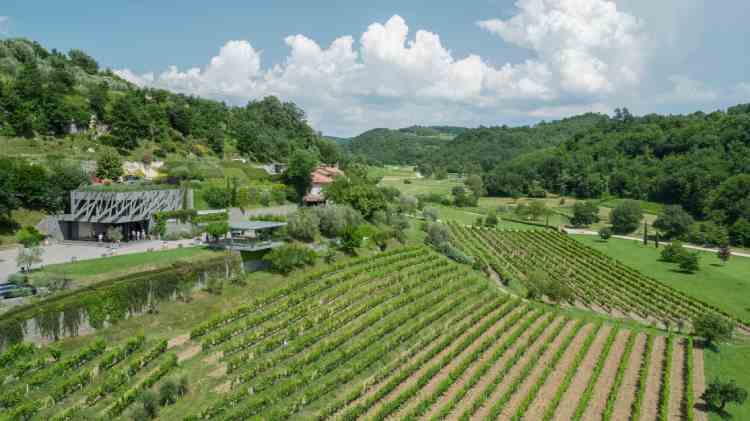 Perhaps most impressively, Croatia's third platinum went to Šoškić in Plešivica, just outside Zagreb. 'We are dedicated to the pursuit of exceptional wines,' runs the motto of this family-run winery, only in business since shortly before the pandemic. Its Haiku variety scored 97 points out of 100 to gain the top award from the Decanter team.
Croatia's beer industry has also come on leaps and bounds of late. First developed for the modern age under the Habsburgs, beer was also brewed by the Czechs who settled in the Slavonian town of Daruvar, otherwise known for its winemaking prowess.
Staročeško is one of Croatia's oldest craft beers, since complemented by its newer cousins, the 5th Element range.
In more recent times, pioneering craft brewers Medvedgrad set up in 1994 by a quartet of brothers who resisted the temptation to call their new brand Four Boys but followed in the Bavarian tradition of naming it after the nearest medieval fortress.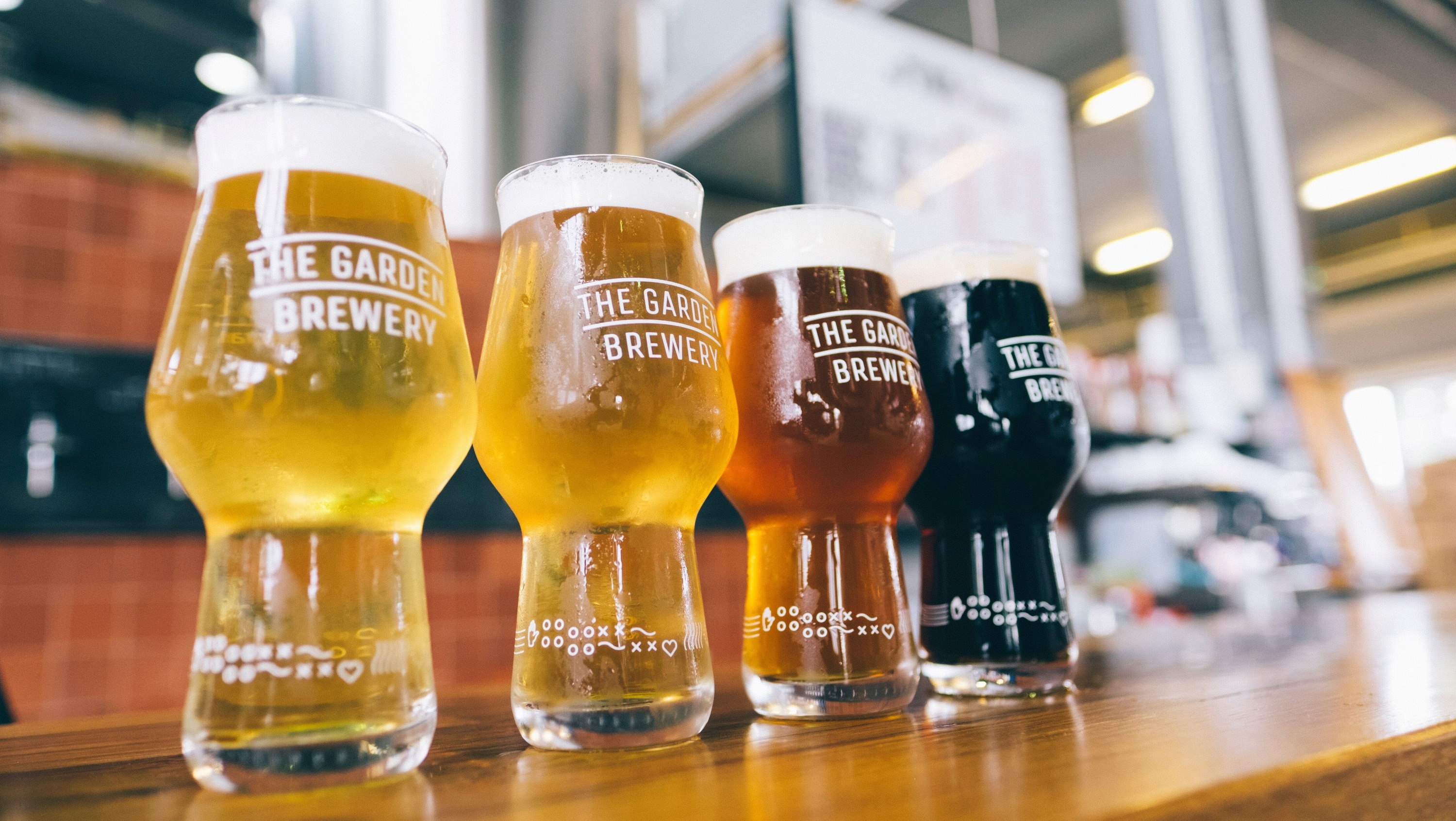 While their four reliable locations around Zagreb, each with its own mini-brewery, became increasingly popular, it still took another 25 years before the craft trend took off in Croatia and garnered international acclaim. In 2020, The Garden Brewery won the Champion Gold award from Beer52, a UK-based club of beer lovers with more than 200,000 registered members. Tom O'Hara's team were then bestowed with the same medal a year later for their Micro Niepa New England IPA.
In between, Croatian craft brewery Lepi Dečki from Čakovec in Međimurje won Best Beer 2021 in Price/Quality, a gold and three silver medals at the London Beer Competition. Criteria were quality, price and packaging, and the brews involved were Hyperbola in the Russian Imperial Stout category, Međimursko of the lagers, Čakovečko in the pilsner category and Regoč among the imperial IPAs. 
It's not just what's inside the bottles that has gained global attention. In 2021, Croatia's ANII studio won international prizes for the best beer label design, including the prestigious A'Design Award, one of the largest and most influential events of its kind, held every year in Italy. 
This article is sponsored by The Croatian National Tourism Board: 'Croatia Full of Life'.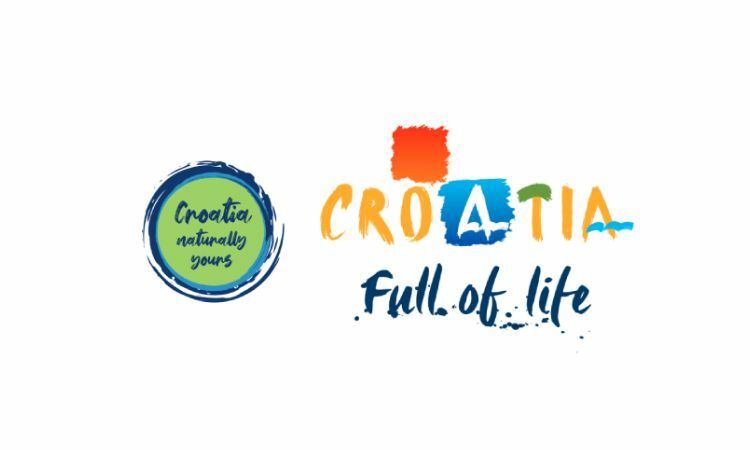 Read More: Croatian wines and beers have been gaining global acclaim

2022-11-06 23:55:01