Saxo Bank has released its trading results for October 2022. The Denmark-headquartered financial services provider registered a monthly decline in forex trading and sections of the market.
Last month, the total trading volume came in at $432 million. This was a 2.7% decline from September's $444 million. On yearly basis, however, the trading volumes were 32.7% higher than October 2021.
The platform saw forex trading volume of $127.9 billion in October, registering a 12.8% drop compared to previous month's $146.7 billion. However, the numbers jumped 13.2% on yearly basis.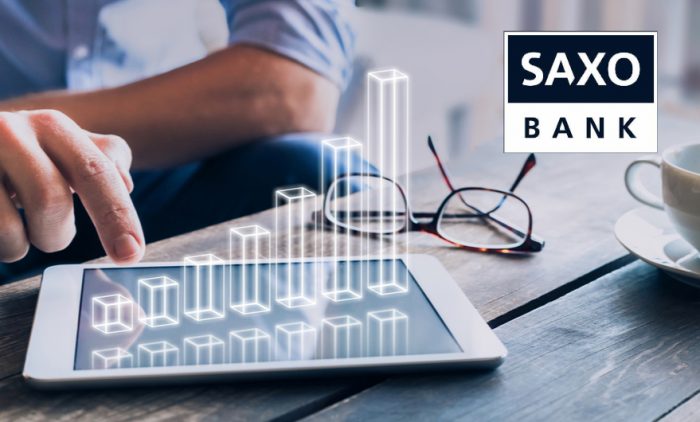 The average daily volume (ADV) in forex instruments stood at $6.1 billion. The figure was 9% lower on monthly basis but 19.6% up compared to October last year.
The brokerage firm reported that demand in Equities picked up during last. The volume in October was $432.2 billion, gaining 3.5% compared to September. On yearly basis, the asset class registered a surge of 47.9%.
Fixed income instruments brought in $11.4 million registering a 8.6% increase compared to the previous month. The demand for commodities declined 7.8% compared to the previous month at $36.4 million.
Saxo recently announced that it intends to become a public company through a merger with the blank-check company Disruptive Capital Acquisition Company Limited (DCAC).
The brokerage firm reported earlier in October that Mette Ingeman Pedersen is leaving the Saxo and Mads Dorf Petersen has been appointed to take his place as interim Chief Financial Officer.


Read More: Saxo Bank's FX volume falls 13% MoM in October LeapRate

2022-11-03 02:43:01