Welcome to Thomas Insights — every day, we publish the latest news and analysis to keep our readers up to date on what's happening in industry. Sign up here to get the day's top stories delivered straight to your inbox.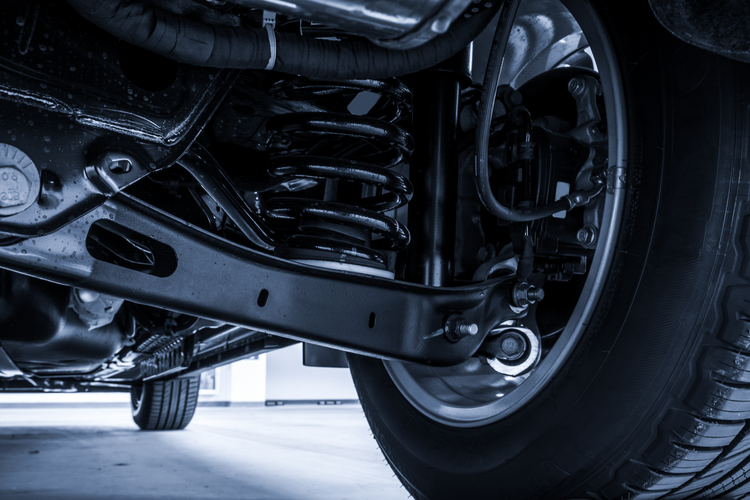 Piston Automotive announced a $10 million project to establish operations at a new factory in Wentzville, Missouri. The company expects the development to create 204 jobs. The new location will bolster Piston Automotive's capacity for the assembly of modules for automotive interiors, exteriors, chassis, electrification, and powertrain. 
The Piston Group subsidiary recently earned a contract with General Motors to make cooling modules, front struts, center consoles, rear suspensions, headliners, and brake corners for the automaker's Canyon and Colorado pickups. Piston Automotive President Bob Holloway said the new facility would help launch products for GM, which also operates a site in Wentzville. 
The project received support from the Missouri Works program, which assists with company expansion and worker retention. Maggie Kost, the acting director of the Department of Economic Development, commended the investment and the impact it would have on Missouri. 
"Piston Automotive is a welcome addition," Kost said. "This facility will provide valuable support for the manufacturing of Missouri-made vehicles."
The Wentzville site will be Piston Automotive's second in the state. Piston Group investments began in 1996. The company's platform also includes Irvin Products and Detroit Thermal Systems. Piston Group employs over 11,500 manufacturing and engineering specialists. 
Image Credit: John_T / Shutterstock.com
More from Business & Industry


Read More: Piston Automotive to Create 204 Jobs at Missouri Facility

2022-11-01 13:33:54